Charter Trust Land Councils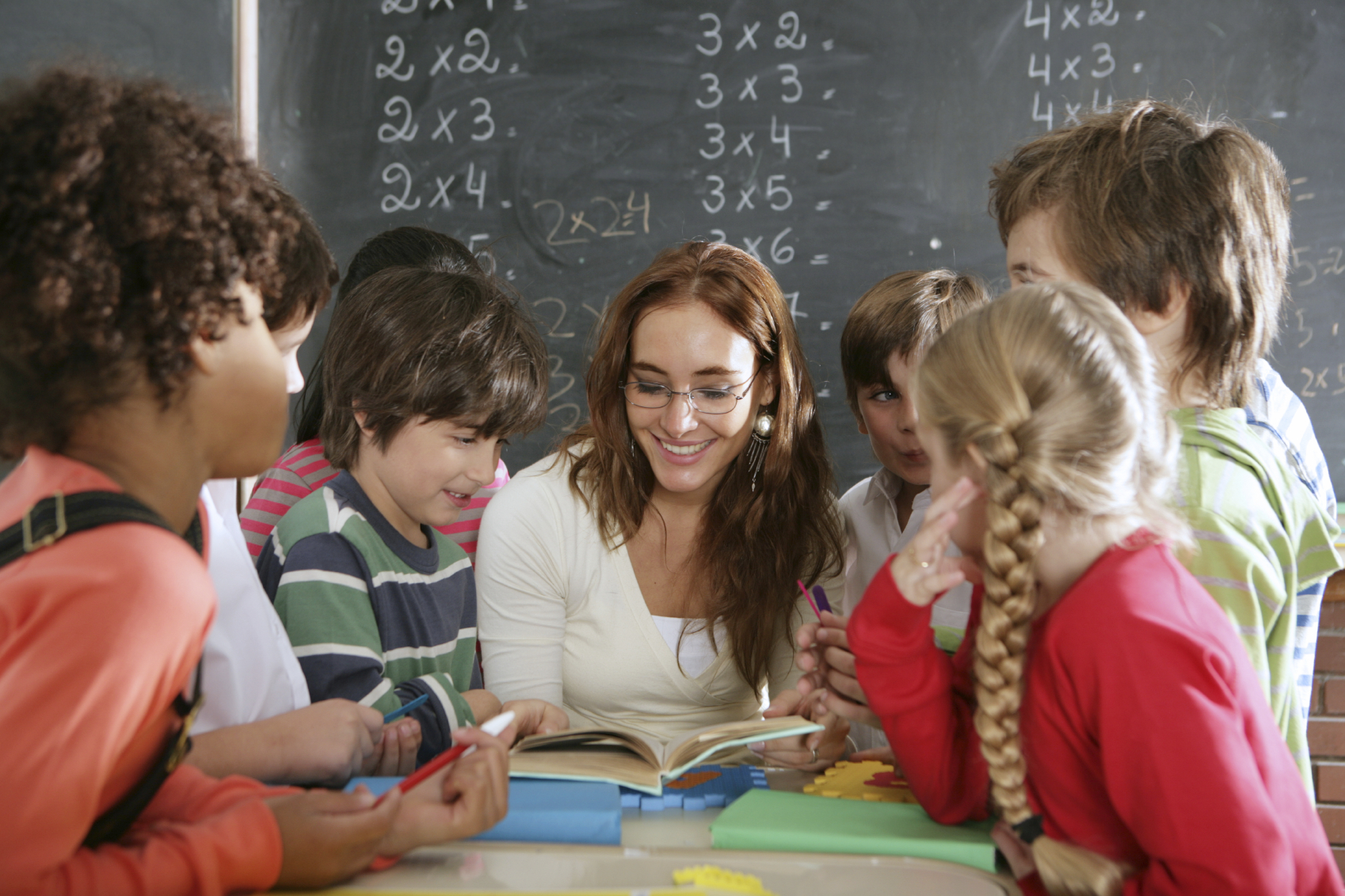 Charter schools have councils that prepare, approve, and implement School LAND Trust Plans.   When charter school governing boards have a membership consistent with the requirement to have a two parent member majority, the charter governing board may be the Charter Trust Land Council.  If the membership of the governing board does not meet that requirement, the governing board establishes a process for a council to be elected with a two parent member majority.
Charter requirements are slightly different than for district schools.  Please find charter specific information here.
Charter Trust Land Council Timeline
Charter Councils and Boards  – June 2018 Training
Charter Trust Land Councils – Utah Law
Digital Citizenship and School Safety Responsibilities