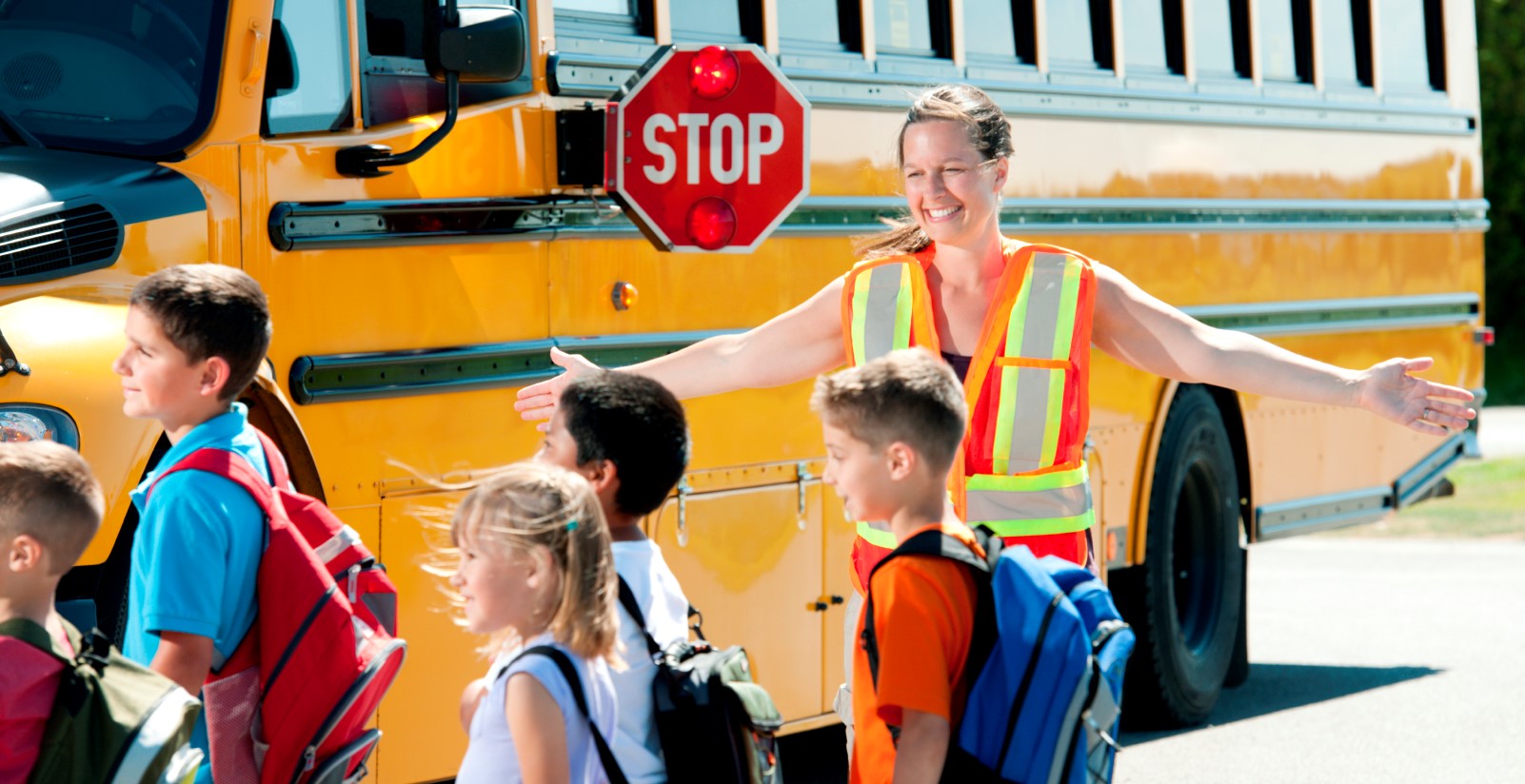 The Utah Legislature has assigned councils responsibilities for school safety and digital citizenship. As with other responsibilities of school community councils, it is intended that administrators, staff, and parents engage together to bring about the best possible result for students.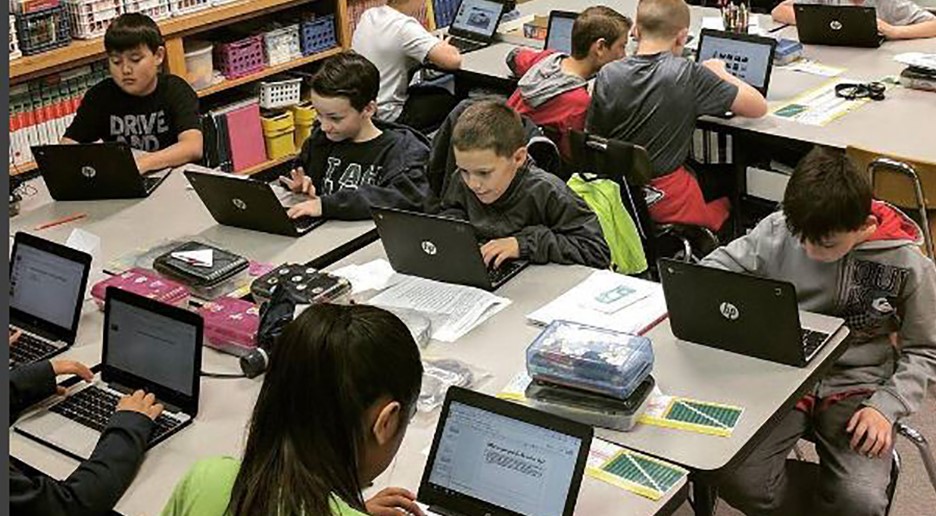 The following  documents and links will assist councils in completing the School Safety and Digital Citizenship requirements.
Council and District Responsibilities   Council Discussion Guide – Suggested 

School Community Council Timeline for the Year – Suggested
Training materials, opportunities and proactive options
Digital Citizenship Links     
Common Sense Media is a resource used by some districts to support positive digital learning.  It includes resources for parents and advocates. Lessons and materials are organized by age group and content category. Some materials are available in Spanish.
Digital Respons-Ability  provides age appropriate classes about digital citizenship for K-12 students and digital parenting training. The courses are free to organizations across Utah. Councils may identify specific needs and request modules that meet those needs. Find online classes, resources and a blog here www.respons-ability.net  and additional digital parenting resources are available at https://www.digital-parenting.com.
Southwest Educational Development Center K-12 Interactive Lessons for Classrooms  These lessons have been made available to Utah schools.  Please retain all attributions on all slides.
www.digcitutah.com is a website that has been prepared specifically to assist councils.  Under the Resource Library you will find links to help address specific concerns as well as opportunities for enriching the digital experience for students. 
Brain Pop is another resource used by districts to support positive digital interaction.  The topics include an app where students and teachers may make a digital citizenship video.
IQ: smartparent is a television series and social network for parents to successfully guide their children in the use of digital media and technology.
iKeepSafe provides resources on their website specific to parents and students in Grades 1-4.  Faux Paw the Techno Cat teaches children about making wise media choices.
Netsmartz provides age appropriate assemblies about digital citizenship and internet safety.  They are available on line to view as classes or in family settings during soft closure.  Click here for K-2, 3-6 and 7-12 videos.  Netsmartz is also providing 3 minute parenting training modules here.  To schedule an assembly for next school year, contact Cole Parkinson 385-312-0588.
School Safety Links 

Everyone Belongs Assemblies  www.everyonebelongs.life/about/  and video
www.youtube.com/channel/UCW99Sc917zKhAT5d4vB9yoA
ULEAD – School Safety and Security, A Best Practices Report
SafeUT Smartphone App    https://healthcare.utah.edu/uni/safe-ut/
Policy paper on the importance of school climate surveys
Stop. Think. Connect. Materials provided by the Department of Homeland Security
Stop Bullying  US Department of Health and Human Services
USBE Safe and Healthy Schools Webpages
School Facility Safety and Security  District Emergency Response Plans