Education Specialists Rebecca Peterson and Lisa McLachlan from the Assessment and Accountability Section of the Utah State Board of Education have prepared a training especially for councils to use while implementing and reviewing the effectiveness of School LAND Trust plans and planning for the next year.  
This training is based on ideas rooted in implementation science and the things councils can do that are associated with lasting changes. Implementation science is one approach that educational researchers, schools, and stakeholder partnerships are using to improve the likelihood that interventions will succeed. Implementation science is different from other approaches to improvement because of its focus on identifying local factors that can disrupt or slow successful school change.
The purpose of this training is to familiarize school community council members, including parents, teachers, administrators, and any other participants, with the "Innovation Implementation Cycle" and to provide tools and information that you can use as you work through the process of implementing the cycle from year to year.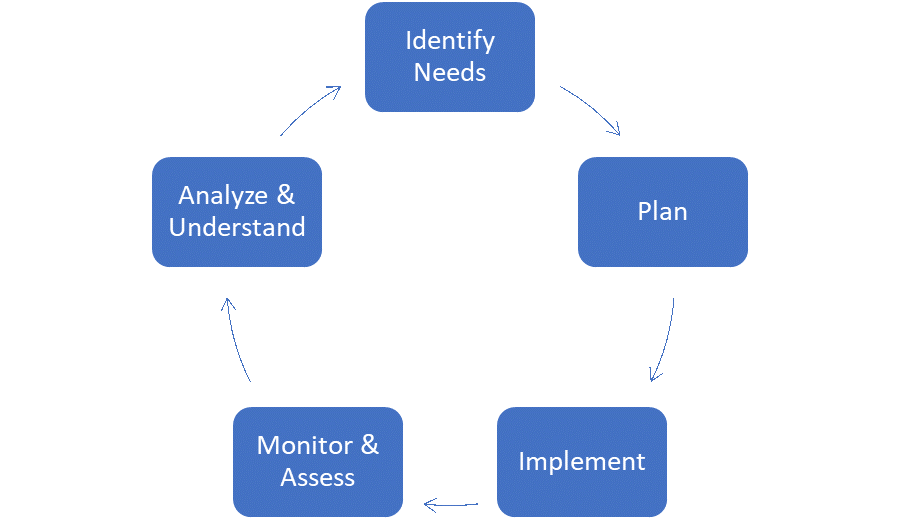 This training consists of 5 parts, but because it is a cycle, please feel free to view each section as you are in the concurrent stage with your SCC. There are links below.